BUY MY BOOKS | HOME | FICTION | ESSAYS | ON-LINE DIARY | MARGINALIA | GALLERY | INTERACTIVE FEATURES | FAQ | SEARCH ENGINE | LINKS | CONTACT
www.ralphrobertmoore.com
the official website for the writings of
ralph robert moore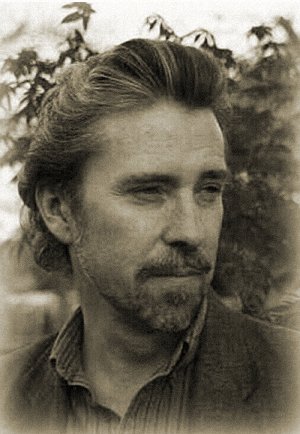 Everyone Who Loves You is copyright © 1999 by Ralph Robert Moore.
Print in HTML format.
Return to poems.


poems
---
everyone who loves you
Everyone who loves you will take a pill tonight,
Walk out on the wet lawn under the shyness of the sky.
Two by two, this world collapses,
Down to monosyllables, the moon, your eyes.