BUY MY BOOKS | HOME | FICTION | ESSAYS | ON-LINE DIARY | MARGINALIA | GALLERY | INTERACTIVE FEATURES | FAQ | SEARCH ENGINE | LINKS | CONTACT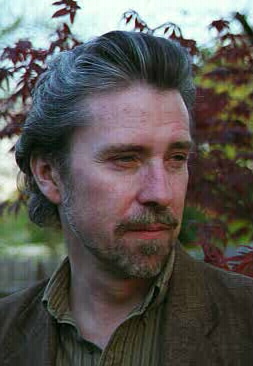 www.ralphrobertmoore.com
the official website for the writings of
ralph robert moore
contents copyright © 1998-2014 by ralph robert moore, all rights reserved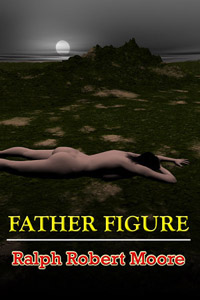 My novel Father Figure, a bestseller for its publisher in trade paperback, is now available for free in PDF format. Click here to go to a page where you can download the complete text of the novel.

sentence search engine
---
introduction
SENTENCE has grown to be a huge site, so many words on it I've forgotten quite a few of them myself. To search SENTENCE for a word or phrase, please use the engine below.
Website search technology courtesy FreeFind.com