lately
the on-line diary of
ralph robert moore
BUY MY BOOKS | HOME | FICTION | ESSAYS | ON-LINE DIARY | MARGINALIA | GALLERY | INTERACTIVE FEATURES | FAQ | SEARCH ENGINE | LINKS | CONTACT
www.ralphrobertmoore.com
the official website for the writings of
ralph robert moore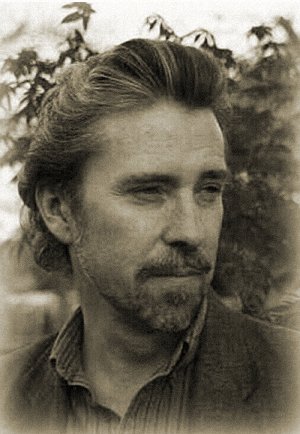 Copyright © 2002 by Ralph Robert Moore.
Print in HTML format.
Return to lately 2002.

note
---
april 20, 2002
Mary, my wife, suffered a major stroke this past Wednesday.
She's in the critical care unit of a local hospital, although she's expected to move to a regular hospital room in the next day or so. She's been progressing extremely well in her recovery.
She's the most wonderful person I've ever known. She transformed my life like no one else.
To see some pictures of her, go here. To visit her website, please go here.
I probably won't be updating SENTENCE for at least several weeks. Please pray for Mary's full and swift recovery. Prayer has tremendous power. If you don't pray, please think of her. Mary told me once that thinking of someone, wishing them the best, is like prayer.