lately
the on-line diary of
ralph robert moore
BUY MY BOOKS | HOME | FICTION | ESSAYS | ON-LINE DIARY | MARGINALIA | GALLERY | INTERACTIVE FEATURES | FAQ | SEARCH ENGINE | LINKS | CONTACT
www.ralphrobertmoore.com
the official website for the writings of
ralph robert moore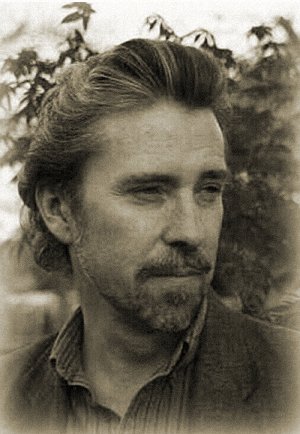 Copyright © 2012 by Ralph Robert Moore.
Print in HTML format.
Return to lately 2012.

unfortunately
---
june 1, 2012
Unfortunately, I have a lot going on right now (which I'll write about next month), so I didn't have time to do a Lately for June.
In good news:
My short story "About to Be Kissed" has been accepted for the next issue of Sein und Werden (this issue is edited by Allen Ashley.) It should be out sometime this Summer.
My short story "We Don't Keep in Touch Anymore" has been accepted by Shadows & Tall Trees, edited by Michael Kelly. It'll be out in November.
My short story "Hinky", originally published in Title Goes Here, will be included in Title Goes Here's first "Best of" anthology, edited by Inanna Gabriel and C. Bryan Brown. It's scheduled to be published this Fall.