lately
the on-line diary of
ralph robert moore
BUY MY BOOKS | HOME | FICTION | ESSAYS | ON-LINE DIARY | MARGINALIA | GALLERY | INTERACTIVE FEATURES | FAQ | SEARCH ENGINE | LINKS | CONTACT
www.ralphrobertmoore.com
the official website for the writings of
ralph robert moore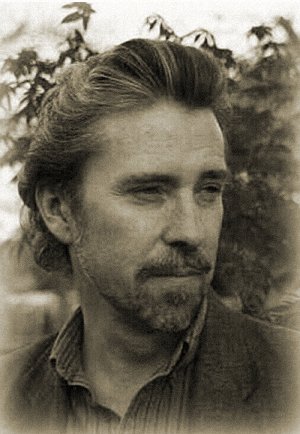 Copyright © 2002 by Ralph Robert Moore.
Print in HTML format.
Return to lately 2002.

picture of mary
---
july 6, 2002
Here's a recent picture I took of Mary.
The park is near the facility she goes to for her rehabilitation therapy. We stop at the park each morning before her therapy, walking around the canals, holding hands, watching the ducks paddle by.
Just a little over two months ago, Mary was lying on a hospital gurney, unable to talk, completely paralyzed on her right side from a major stroke.
To see the image full-size, please click here.
Thanks to all of you for your prayers and thoughts. They are all helping with Mary's continued recovery.