BUY MY BOOKS | HOME | FICTION | ESSAYS | ON-LINE DIARY | MARGINALIA | GALLERY | INTERACTIVE FEATURES | FAQ | SEARCH ENGINE | LINKS | CONTACT
www.ralphrobertmoore.com
the official website for the writings of
ralph robert moore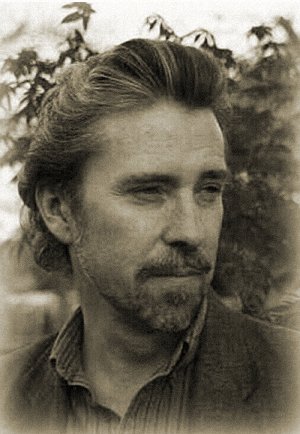 Pong is copyright © 1999 by Daniel Moscufo.
Return to interactive features.


interactive features
---
pong
All surfed out? Don't feel like doing anything? Take a break. Do nothing for as long as you want.
To assist you in doing nothing, here's a simple version of the classic Pong game, a Java applet created by Daniel Moscufo. Your mouse operates the left paddle. Move the mouse up and down to move the paddle up and down. If you move the mouse forward as it hits the ball, the game will speed up. And yes, it is possible to beat the right paddle.
Good luck!